Attention to Detail, Prompt, Courteous, and Efficient Are Words We Strive for"... Our Name Depends on It!
Lawn Care Services, Landscape Installation & Snow Removal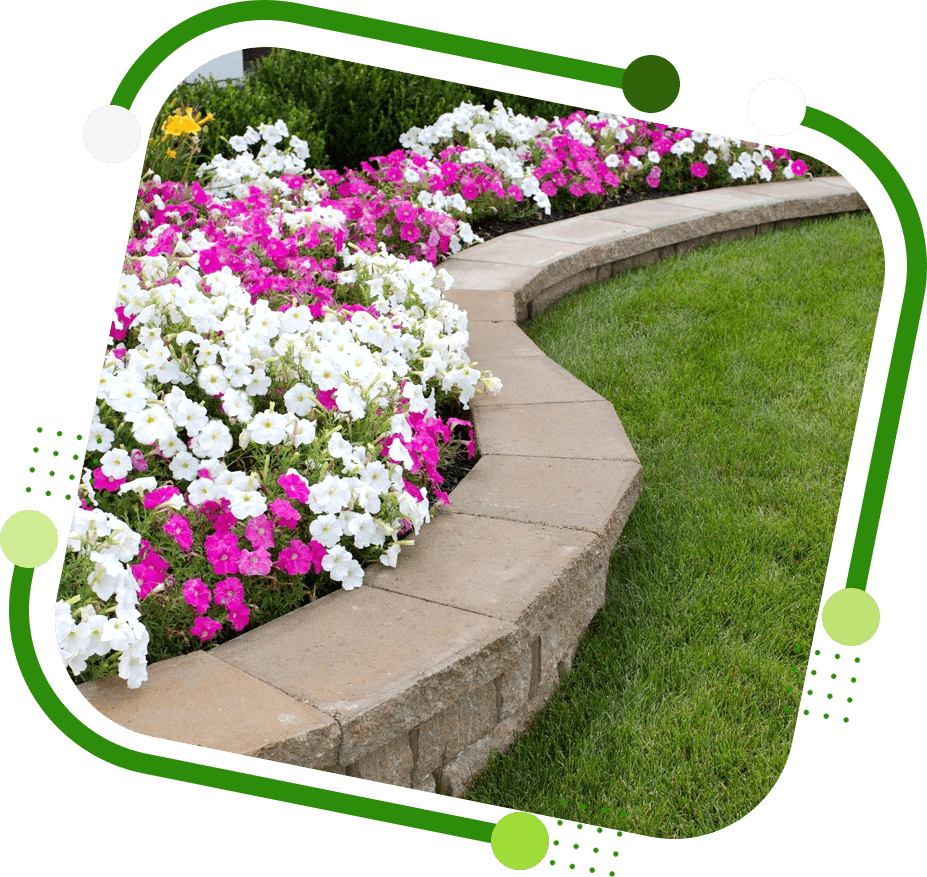 Large Enough to Handle Any Size Project
Small Enough to Know Your Name!
Here at Ready Landscaping Inc., we are known to put the customer first. Doing this ensures the best results for the project we are handling. Our goal is to be your first and only call for all your landscaping needs and snow removal services. We are a full-service landscape company providing design, installation, and lawn services to residential and commercial property owners in the Twin City Metro Area.
We sell quality with each and every project and will not cut corners. Our crews know that the job isn't done until it's done right! At Ready Landscaping, with landscape installation services, we elevate the standards of the landscape industry by exceeding our customer's expectations with each and every project. We excel at the difficult jobs that other contractors turn down and follow through on every project with care as if it was our own.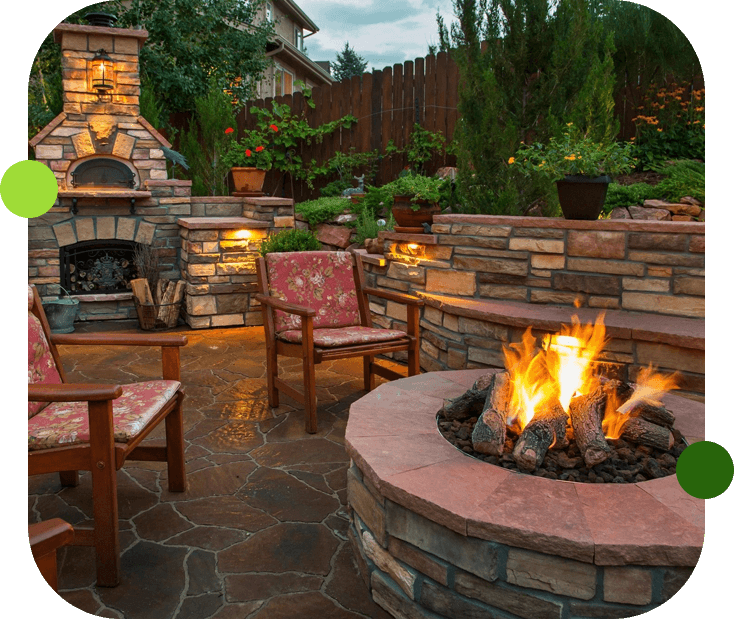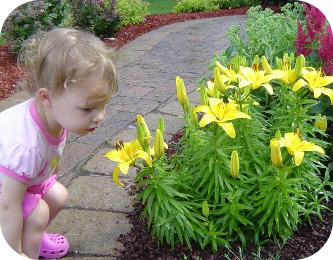 We have been a family-owned and operated company since 1995. Owner Patrick Ready is doing the jobs alongside the crew or on the job sites every day, making sure quality is put forth into every job, and this ensures your project will be done right the first time. This hands-on approach is why we have such a high customer retention rate.
We started primarily as a hardscape installer and have evolved over the years into one of the area's premier full-service lawn and landscape businesses. We have built our reputation by exceeding our customers' expectations with uncompromised quality craftsmanship and excellent customer service.
Our commitment is to work closely with our customers and to provide a friendly, worry-free interaction with them. We keep in contact with you during the course of your projects to ensure that your expectations are met and exceeded every step of the way! Our crews are always professional, respectful, well trained, and supervised in the projects they are doing. We show up on time, in uniform, and our equipment is well maintained for a neat appearance.
Ready Landscaping will furnish all labor and materials necessary to install and complete your landscaping needs with proper design and construction methods to exceed standard practices and the manufacturer's specifications. Per state requirements, we are a fully insured company.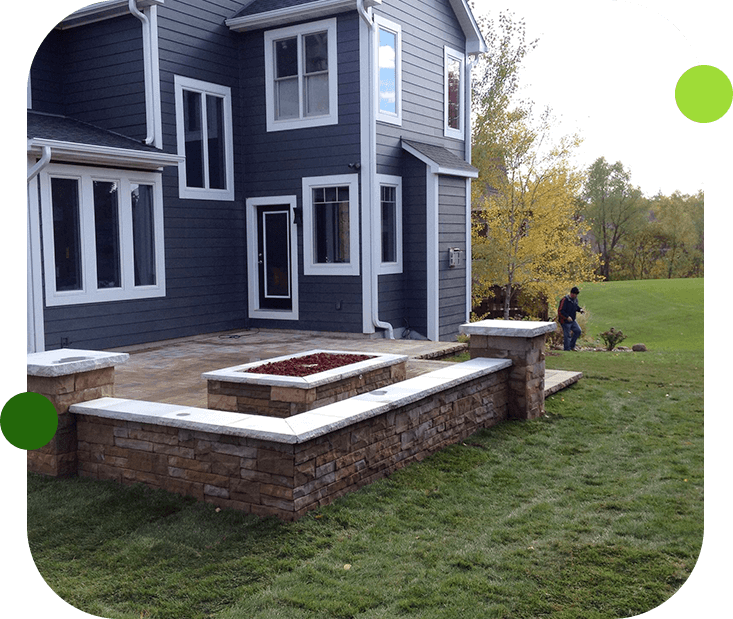 All materials are guaranteed as specified, and the work is to be completed in a substantial and workmanlike manner according to standard practices.

All plant materials installed by us are guaranteed to survive for one (1) year from planting. Any that fail to survive shall be replaced, providing that plants have been properly watered and have not been damaged by an act of God or suffered mechanical damage. Sod that is watered by an irrigation system is guaranteed to survive for one (1) year from installation, providing that it has been cared for properly. Sod with no irrigation system is guaranteed for one (1) month from installation.
All construction and installation are warranted to be free from defects resulting from poor workmanship for a period of six (6) years from the date of completion. Defects and quality of materials fall back on manufacturer warranties, and actual replacement will not cover labor or installation costs.

We stand behind our services. We will warranty our workmanship if any negligence or wrongdoing is found in the way we are caring for your property. We will make it right.
Warranty will be honored if original payment terms have been met and when schedules permit.
Satisfaction guaranteed!